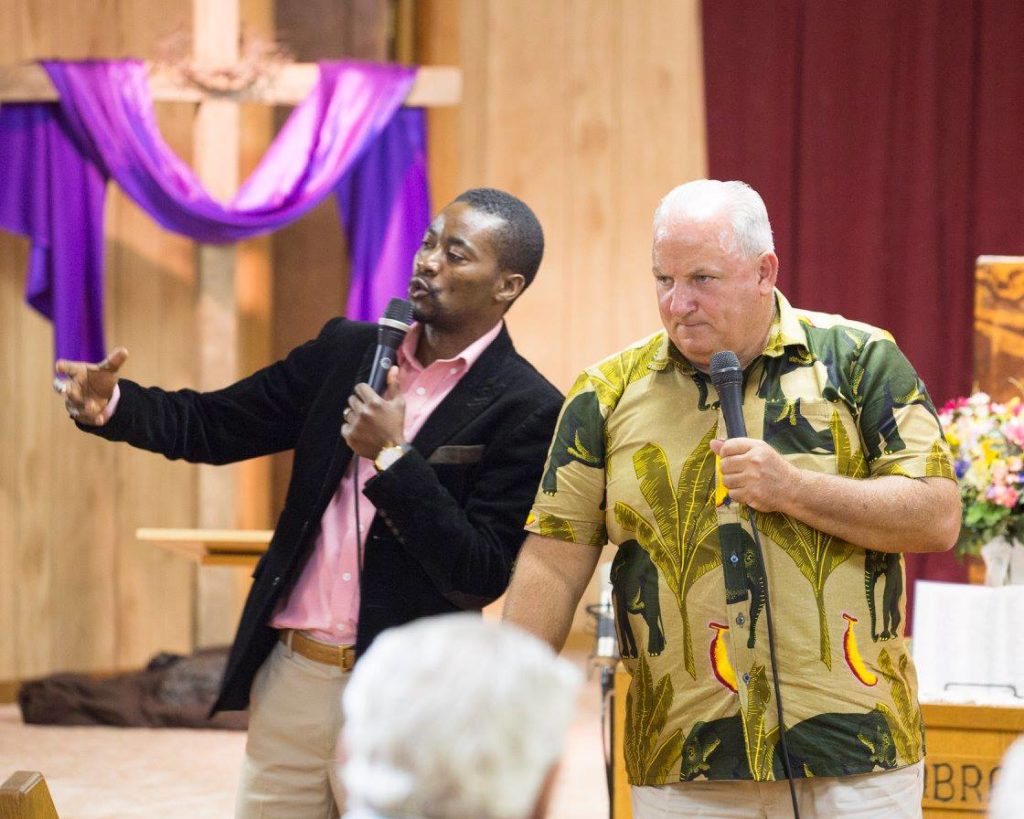 Be a part of spreading the Gospel throughout our community and around the world at Fellowship Baptist Church.
How can you help?
Some of the missions we support…
Missionaries
Flame of Fire Ministry – Craig Hobbs Evangelical Association
Justin & Hannah – Ripe for Harvest
Michael & Devon Cooper – Church Planters
Associational & Cooperative Program Missions
Annie Armstrong Easter Offering
Camp Lela
Disaster Relief
Edna McMillan State Missions Offering
Lottie Moon International Missions Offering
Mother's Day Offering
Disaster Relief
Local Missions
Home-bound Ministry – We gather monthly to prepare, pack and deliver meals to our home-bound in the community.
Packing food boxes – Fellowship Baptist Church partners with the Assembly of God to minister to families through this monthly ministry by providing people to fill the boxes.
Other Missions
Various local missions
Various other American and International missions
Find out more about missions…